Food Components and Medical Devices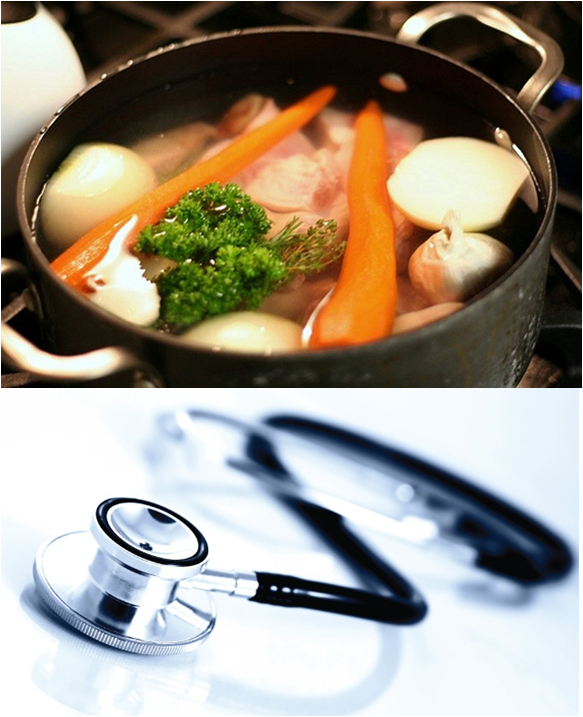 Choose only from our Silver-flo Range as its Cadmium Free.
Solar Panels and Geysers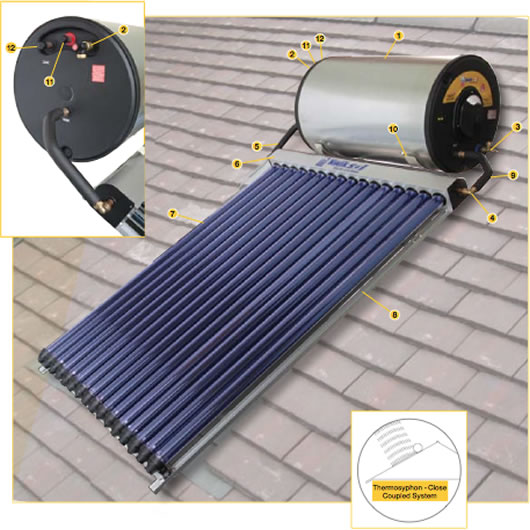 We manufacture the full range of Phoshorus Coppers. Use Copper-flo for return bends and Sil-fos 5 for Cu to Cu pipework.
Hydraulic and Fuel Lines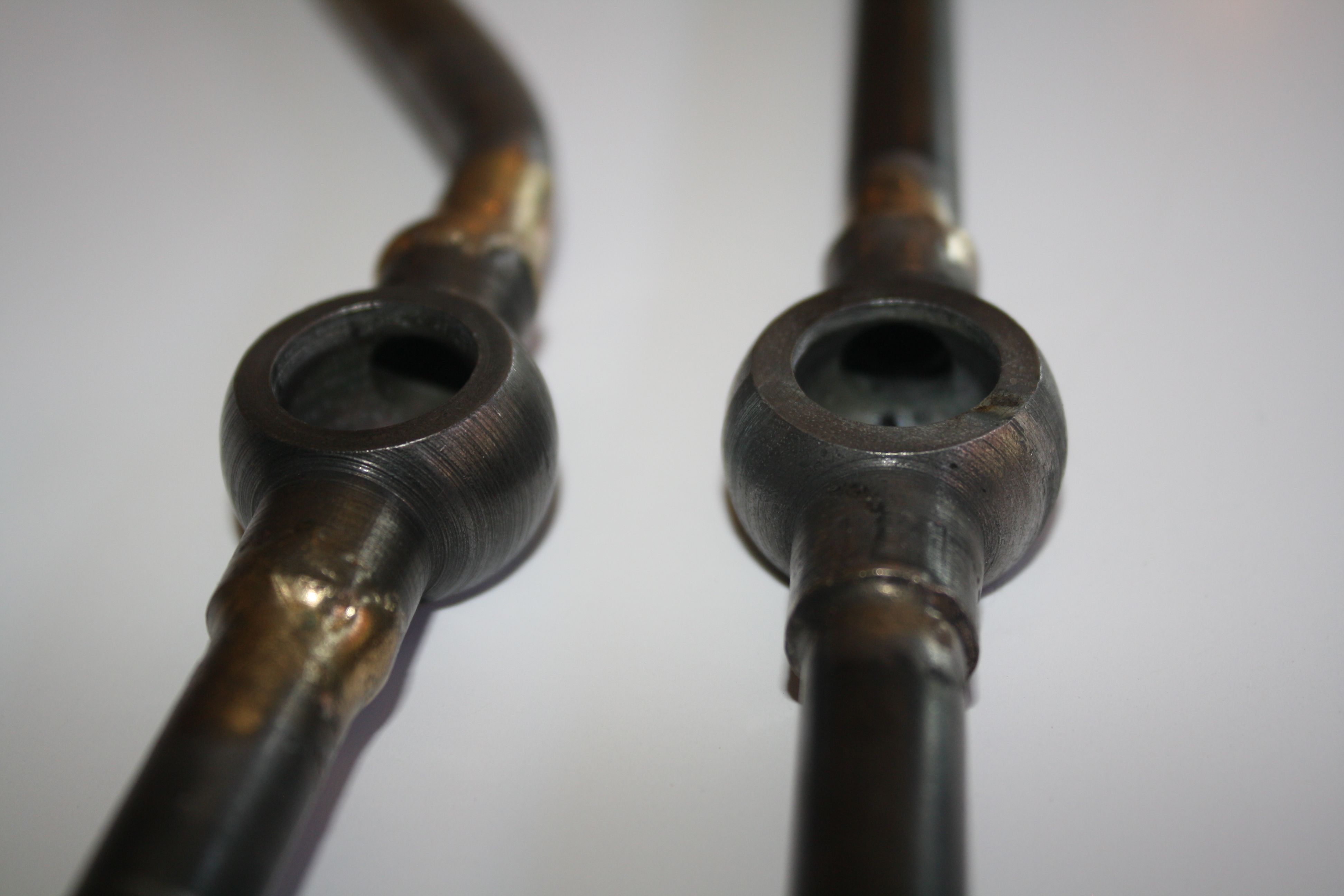 We used Metalsil in this application. Economical! Melting range 605-765 °C. Also available in a flux coated rod.
Refrigeration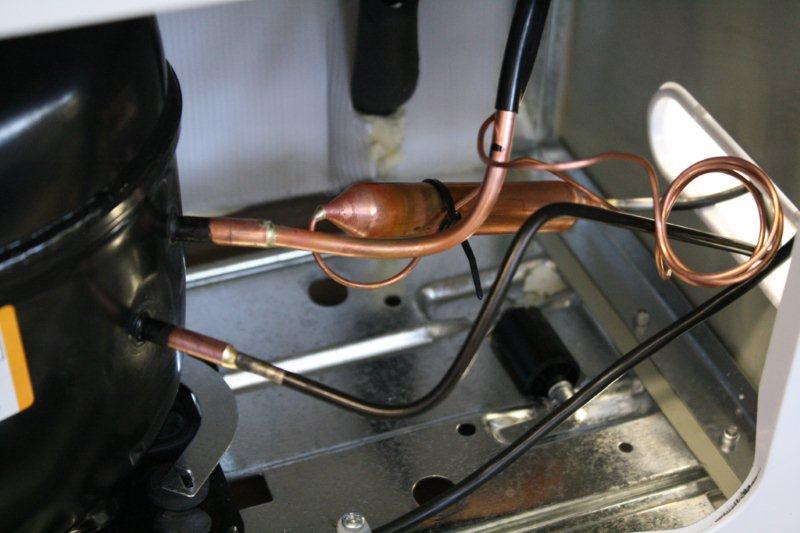 Probraze developed Silver-flo 25N (670-730°C) to braze zinc coated steel tubing. Dramatically reduces the risk of cracking of brazed tubes.
Air-conditioning, Heat Exchangers and Condensers
Probraze manufactures a wide range of Phosphorus Coppers (Working temperatures from 644 to 890°C). No additional flux is required due to the Phos content. If components are mild steel or brass then use Silver-flo 40 with suitable flux (650-710°C). Please contact us for suitable application.
Aluminium Brazing: Car air conditioners, radiators and refrigeration joints
Alubraze (385-402°C) is very suitable for light weight components. Also available as a flux coated rod (420-480°C).
Circular Saw Blades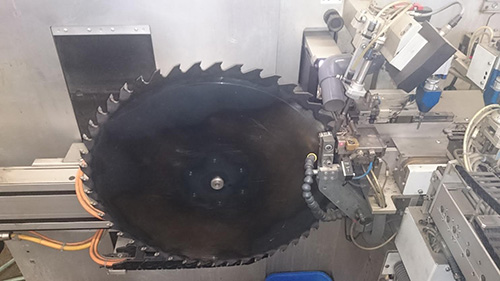 We recommend Argo-braze 49H (680-705°C). The Manganese enhances wetting on difficult carbides. Use with Tenacity No.6 Flux (550-800 °C) Opaque flux, a specialised Boron modified flux.
Tubular Steel: Display Racks, Wheel Chairs, etc.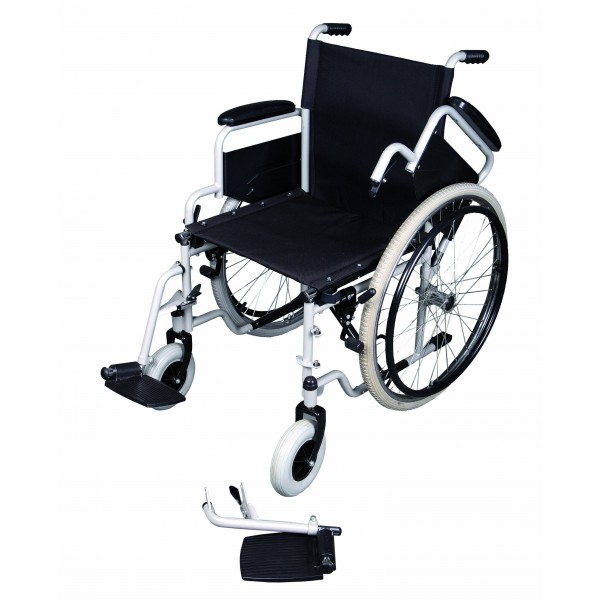 DB Alloy (920-935 °C). Use with Tenacity 125, 300 or 500 flux depending on application.
Electrical Contactors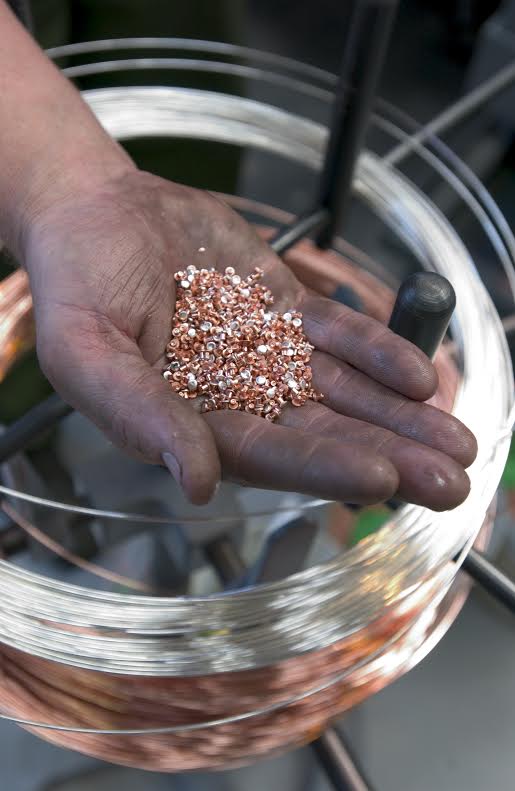 We manufacture over 70 different sizes, solid and bi-metal rivets and strips. When brazing D54X (Ag Cd) onto contactor assemblies, please contact us for specialist advice.
Rock Tools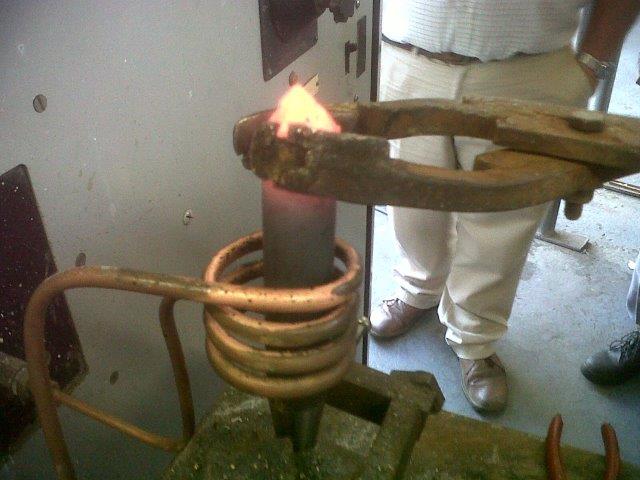 Probraze manufactures several high temperature copper based brazing filler materials (from 880 to 1030°C). Please contact us with your requirements.
We offer custom made discs, foils and pieces for easy application. Our bronzes are designed to create high strength joints to work in difficult service environments. We export to UK, Europe, Asia and Australia.
Micro packaging: Refrigeration, Industrial and General Engineering Companies and Hardware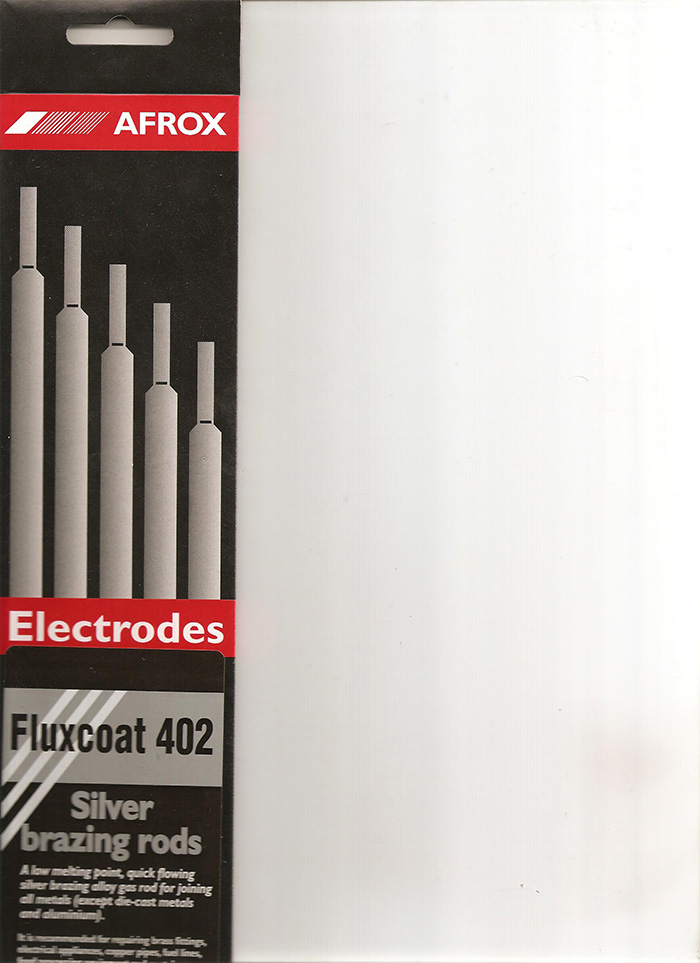 We package to Distributor requirements. Please contact us with your specifications. We are able to package our fluxes in sachets (similar to sugar sticks and salt and pepper sachets).
Jewellery and Hobbiest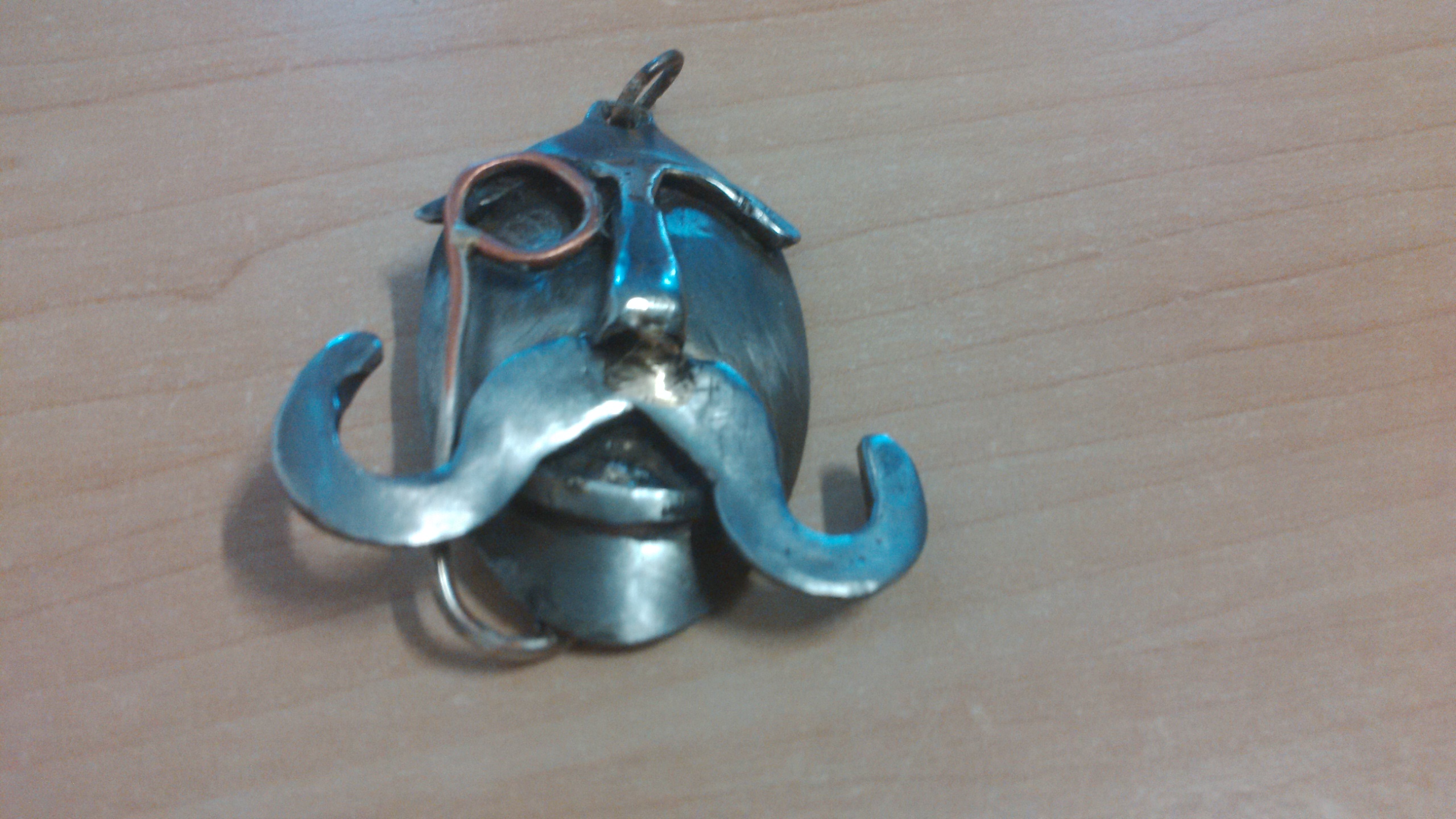 Please contact us for help when colour matching different metals. Silver-flo 55(silvery) and Silver-flo 18(yellow or brass colour).
Valves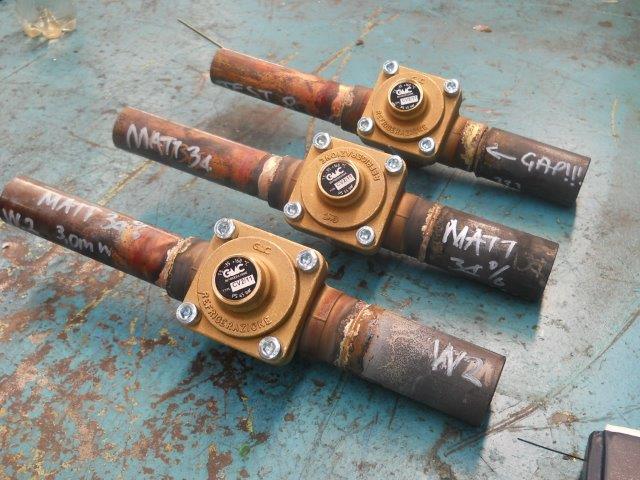 We manufacture various ring sizes for easy application. Our Automated Ring making machines allow us to manufacture high volumes consistently. Please contact us with you brazing parameters: material, size and joint gap.
Electric Motors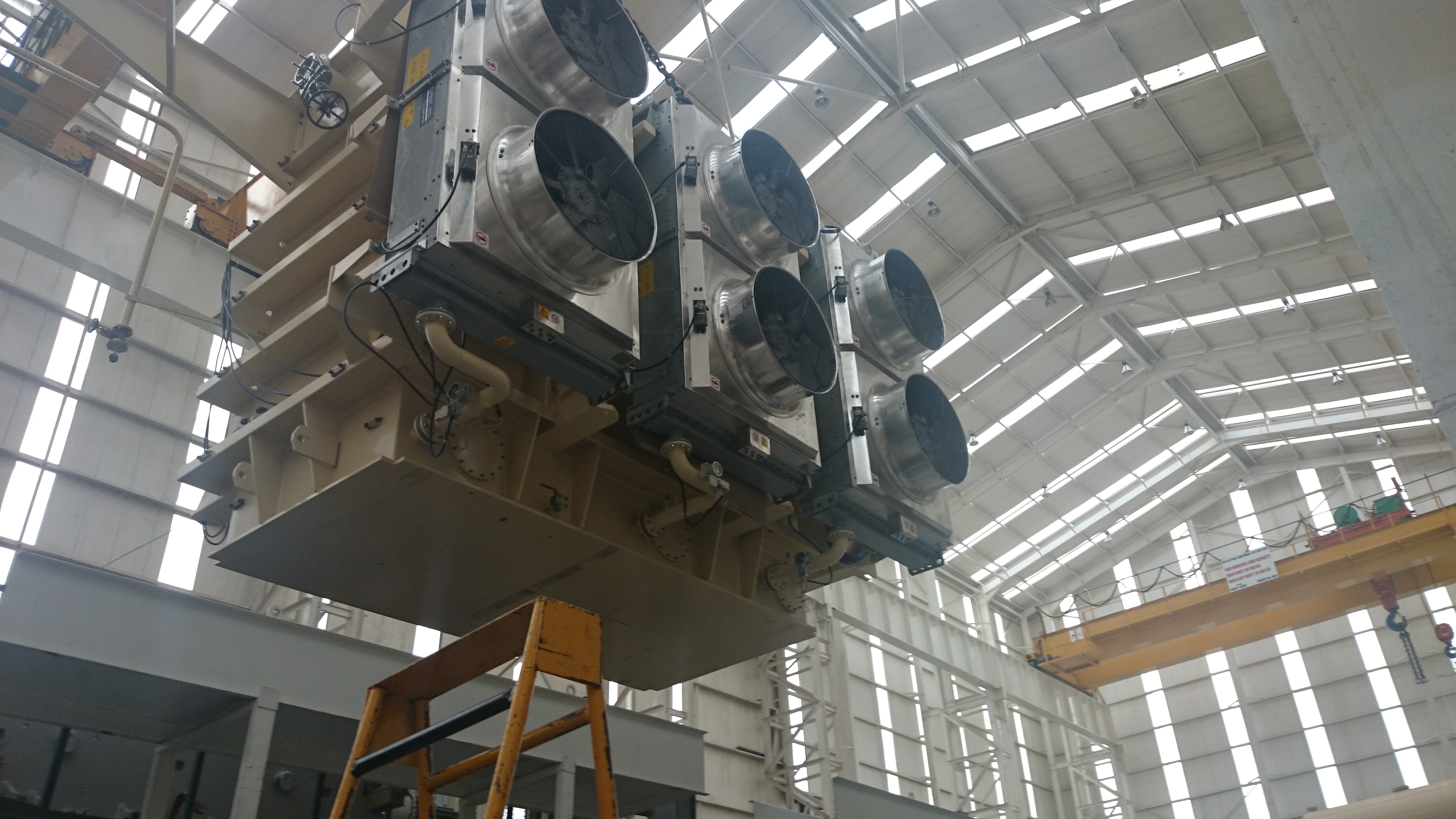 Low temperature brazing alloys are preferable where rotor bars are manufactured from copper chrome zirconium.
Welding Equipment
Use Silver-flo 452 (640-680°C). Suitable for oxy-acetylene cutting and welding equipment.
Silver Gauze for Catalytic Applications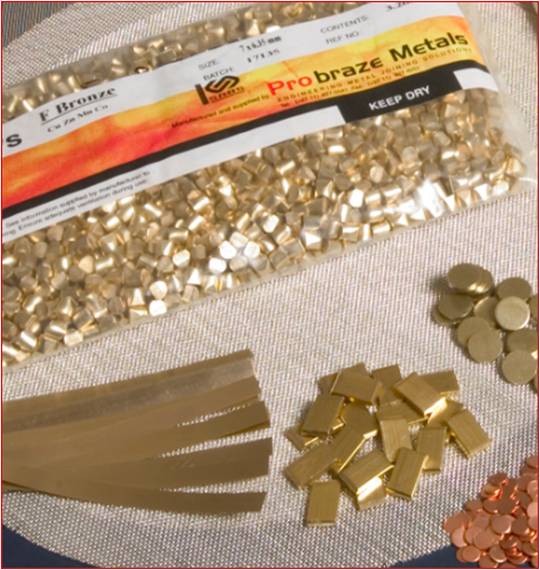 Wire size Ø 0.035 mm. 64 mesh size (holes per centimetre squared).
Nozzles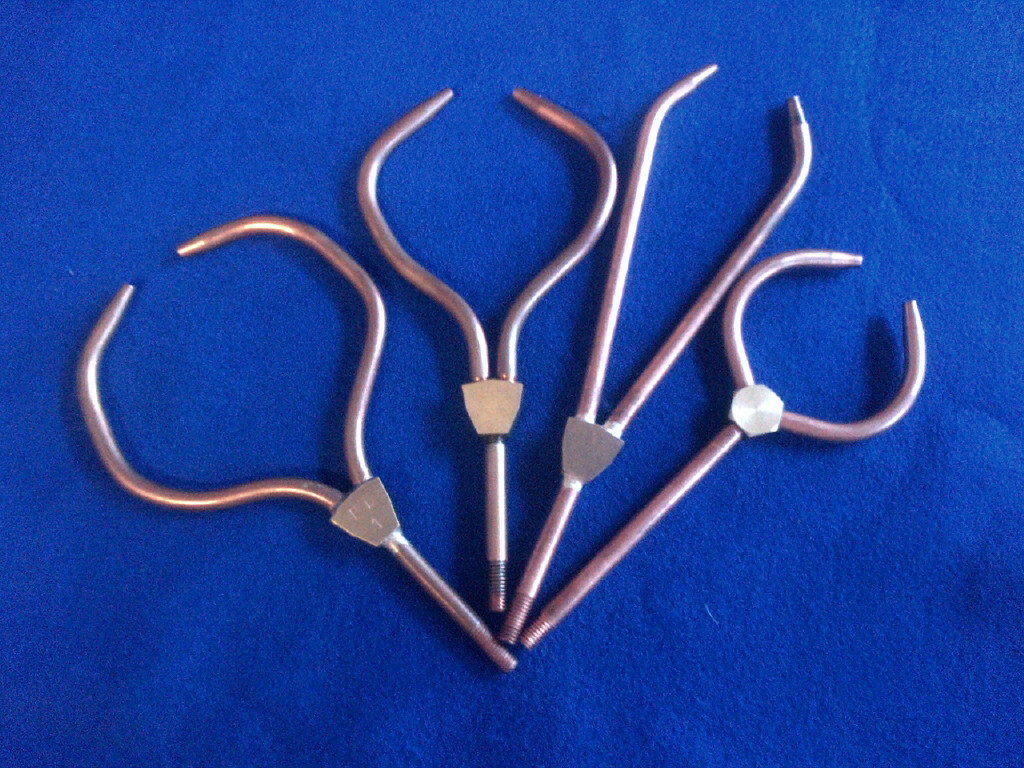 We manufacture a small range of nozzles to assist our customers to make the perfect joint.